Looking to licence in key technology?
Always-on protection, detection, and restoration for the global tech industry.
Faced with declining profit margins and converging mobile/fixed services, successful business need to set themselves apart from mass market vendors by delivering best in class cyber security solutions and programs that are unified, cohesive, and robust.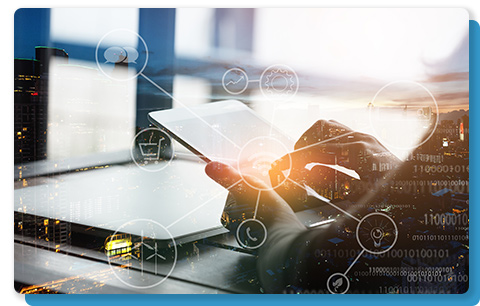 Wontok for the Tech Industry
The importance of cyber security in today's digitally-driven world can no longer be overlooked, and businesses across all industries need to implement a comprehensive, integrated cyber security solution that will protect all facets of business, including web, network, cloud, and end points.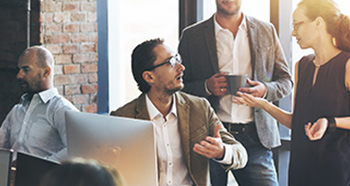 Employees's Protection
Our security services protect all employees across PCs, laptops, and all BYOD devices. Web filtering & blocking services securely protect all connected devices from web threats, including DDoS.
Identity Protection
Wontok's identity security suite provides a unique, three-dimensional approach to identity protection designed to protect, detect, and remediate if an identity breach occurs. Our ID protection services are supported by Chubb Insurance who provide complimentary cover to assist with the financial costs associated with restoring the fallout from identity theft. (Terms & conditions apply).
Wontok One for Business
Wontok's best in class prevention and endpoint security solutions are delivered via the Wontok One service delivery platform – an easy to use cloud based solution that allows businesses to deploy and manage security protection for their staff.
Data Security
We deploy a proactive approach to Protection and Remediation in order to keep your data safe from Ransomware, viruses, and other threats:
• Device Security across mobiles / tablets / PCs
• Identity detection
• Email Security
• Web Filtering
• Cyber Insurance
Device Protection and your Mobiles and computers so they're protected from Ransomware, Viruses, and other threats on the device
Looking to licence in key technology?
Talk to Wontok about a technology partnership