An Innovative World
Smart Devices such as cameras, TVs, tablets, security systems and shipping trackers are becoming a central part of day-to-day life and reshaping the way we live, learn and work. By 2021, there are expected be more than 25 billion connected devices globally, many of them IoT enabled smart devices across homes, schools and businesses. Service Providers must demonstrate to their customers that they're conscious of the risks unsecure IoT devices can bring to their users and their own network.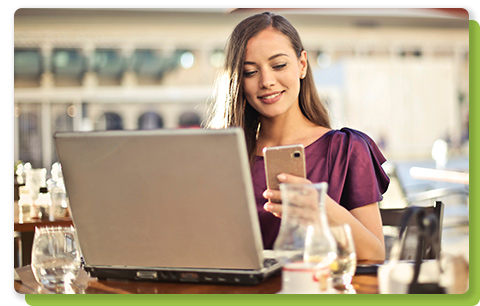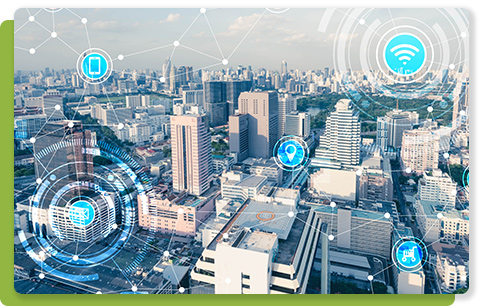 Wontok EDGE
For service providers who have end users connecting unsecured IoT devices, Wontok EDGE is a security enhancement solution to existing router hardware that protects all connected devices at home, schools and in the workplace. Unlike secured routers bought in retail stores, EDGE delivers a unified security experience for service providers and their customers.
Auto-Provisioning from Service Provider systems: Ability to automatically deploy EDGE solution across devices.
OS Agnostic: Premium protection across any operating system.
24/7 Technical Support: Our team of security experts are available around-the-clock.
Auto Detection & Protection: Ability to detect and connect devices when they are within range of network router.
Centralised Mobile & Web App: On-the-go protection with the EDGE dashboard accessible via mobile or web applications.
URL Protection: Real-time protection against suspicious and malicious URLs.
Smart Device Protection: Allows subscribers, schools and businesses to protect all devices from being
compromised.
Benefits for Key Markets
Designed to help home, school and business users stay safe in a world where smart devices place users at risk due to their combination of always-on connectivity and poor security, Wontok EDGE prevents online threats from reaching your connected devices before they're able to cause harm or damage.
WEDGE is an integral part of Wontok One security protection, enabling service providers to offer complete protection to their end users: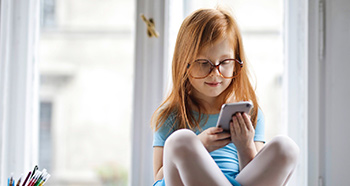 At home
Protects smart TV's, lights, security cameras, plugs, appliances, computers, laptops, phones, tablets, gaming consoles and toys.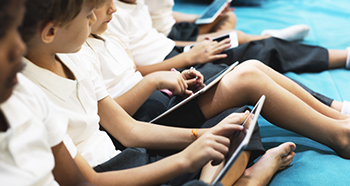 At school
Protects connected learning devices as well as student's personal smartphones, tablets, and laptops.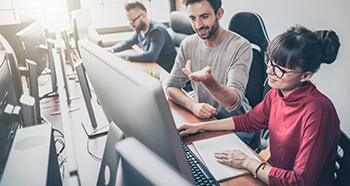 At work
Protects critical business devices such as POS and computers, as well as employee and visitor laptops, tablets, and smart phones.

Increase Acquisition & Retention
Add security propositions to offers to attract new customers whilst delivering cyber security to active services to increase trust and customer loyalty.

Control and monitor user exposure
Wontok One's platform delivers a unified experience and simple integration gives service provider customers easy access to manage and control their security for all devices.

Improve Customer Experience
Safeguards smartphones, laptops, learning devices and IoT devices.

Always on protection
Premium protection for end users no matter where they are, which device they're on and what type of connection they're using.

Cost Effective
Low upfront capital expenditure, market-leading ongoing costs and reduced cost of support due to fewer security issues.

Rapid Time to Market
Gain a competitive advantage by capitalising on new opportunities to deliver solutions efficiently and quickly.

Web threat protection
The Wontok One interface is intuitive and easy for end users to navigate.

User Transparency
Every device, not just those with parental controls enabled, can be monitored for risky Behaviour.

No Anxiety
Simply plug and play, and remove anxiety associated with not knowing what family, staff students or guests are doing with their devices while connected to the network.

Comprehensive protection
Safeguards smart phones, laptops, learning devices and IoT devices.

Web threat protection
EDGE protects customers from all known threats that put the device, the customers network, other devices on the network and customers' personal information and data at risk.

Familiar
EDGE is an integral part of Wontok One security protection, which means users can manage all of their protection requirements for all of their devices using one familiar interface.

Anywhere Peace of Mind
EDGE Protection is constantly synced with Wontok One so that the same protection is applied to devices while out and about.
Download our Smart Devices Protection Guide
Book a Demonstration
To book a demonstration or contact one of our experts on how our solutions can benefit you and your customers, complete the form below and one of our cyber security specialists will be in-touch to discuss your requirements and setup your demonstration.