Wontok One – the safe way to
scale your business
A comprehensive security platform designed for service
providers and their end users.
Book a demo

Administration & Control

Device Protection

Data & Identity Protection

Reporting
Everything you need in One platform
With tightening profit margins and an increasingly competitive marketplace, service providers need to set themselves apart by providing unique and flexible security offerings to their customers. Cyber security in today's digitally-driven world is not just a consideration.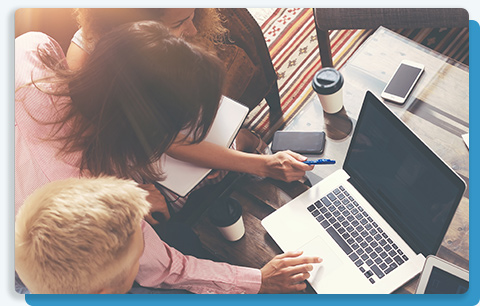 Wontok One is a highly flexible, modular, cloud-based Value Added Service (VAS) delivery platform with advanced API capabilities that allows partners to quickly and cost effectively deploy proprietary.

Fluid customer experience
The Wontok One interface is intuitive and easy for end users to navigate.

Protection across multiple devices
Safeguards smart phones, laptops, learning devices and IoT devices.

Ability to control and monitor user exposure
Give customers visibility into user behaviour across their network at home, school, and work.

Always on protection
Premium protection for end users no matter where they are, which device they're on and what type of connection they're using.

Easy to use and manage
Services and products can be deployed as soon as a customer requests it.

Real time web threat protection
Give customers peace of mind knowing they're being protected at all times.

Competitive advantage
Helps service providers successfully gain market share in the IT security space.

Centrally managed services
Helps end users avoid a disjointed, uncoordinated patchwork of security solutions.

Rapid time to market
Quickly and cost-effectively deploy new services to customers in the always-evolving security market.

Highly flexible, modular delivery platform
Allows service providers to quickly and cost-effectively deliver VAS security services to customers.

White label solution
Add and monetise popular new security offerings under on face and one brand experience.

Strengthens brand awareness
Give customers access to a broad range of services to serve all their needs all in one place.

Increases customer satisfaction
Deliver a smooth and simple experience to retain existing customers and onboard new customers.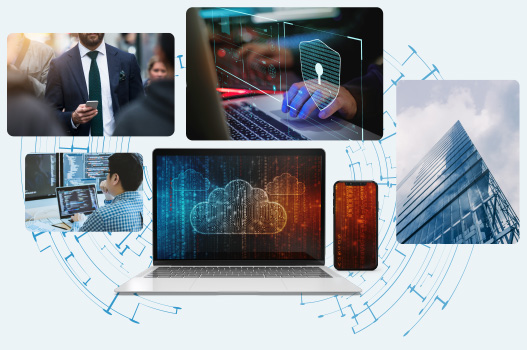 "One experience, one price point for your customers" – Wontok One is led by a team of security industry experts, Wontok has a proven track record of developing and deploying proven, value-added security solutions designed to accelerate time to revenue: deployed quickly and cost-effectively in your environment and support modular endpoint security and in-network security solution sets.
Book a demo to find out more today.
The ultimate Wontok One security guide
Wontok One is a highly flexible, modular, cloud-based Value Added Service (VAS) delivery platform with advanced API capabilities that allows partners to safely scale their business.
Book a Demonstration
To book a demonstration or contact one of our experts on how our solutions can benefit you and your customers, complete the form below and one of our cyber security specialists will be in-touch to discuss your requirements and setup your demonstration.