Power in Simplicity.
Cyber Security solutions for an increasingly sophisticated threat landscape.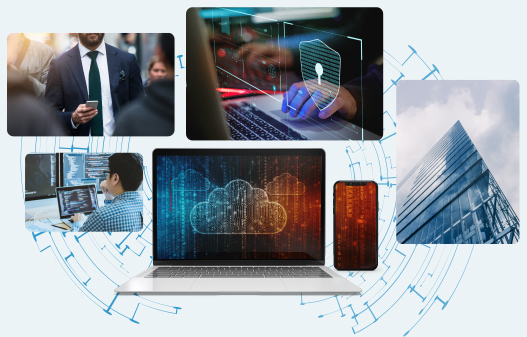 We enable Service Providers to empower Business and Consumers to effectively combat cyber threats
"One experience, one price point for your customers" – Wontok One is led by a team of security industry experts, Wontok has a proven track record of developing and deploying proven, value-added security solutions designed to accelerate time to revenue: deployed quickly and cost-effectively in your environment and support modular endpoint security and in-network security solution sets.
Book a demo to find out more today.
At Wontok, we understand the challenges businesses are faced with which is why we have designed flexible, affordable and comprehensive solutions that make a difference. Cost effective, easy to use and most importantly, offer first rate protection 24/7.

Smart Devices Protection
For service providers who have end users connecting to unsecured IoT devices, we deliver a unified security experience for you and your customers.

Device Protection
Smart Devices such as cameras, TVs, tablets, security systems and shipping trackers are becoming a central part of day-to-day life and reshaping the way we live, learn and work. From online shopping and banking to suspicious app detection, our solutions can protect users across multiple devices.

Identity Protection
It's crucial to implement a complete identity protection solution that will reduce users risks of falling victim to identity crime and deliver peace of mind know they are always protected.

Parental Control
Our children are connected and can communicate at an unprecedent scale. The challenge is to maximise the positive aspects of connection, while managing risks and creating a safe online environment.

Web Protection
From online shopping and banking to device protection and suspicious app detection, our web protection solutions allow service providers and their customers to safely and securely access the web.

Professional Services
At Wontok, we're redefining customer protection now and for the future. We solve more use cases (in particular), across consumer and SMB than anyone else. We operate internationally.
Wontok for Service Providers
Faced with converging mobile/fixed services, successful service providers need to set themselves apart from mass market vendors by delivering best in class cyber security solutions and programs that are unified, cohesive, and robust.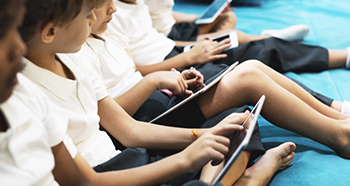 Education
The benefits of technology and internet at schools also come with considerable security threats, such as data breaches, ransomware, viruses and other types of cybercrime that aims access sensitive data. Providers must deliver education-focused security programs that will allow administrators to implement premium cyber security solutions across all devices.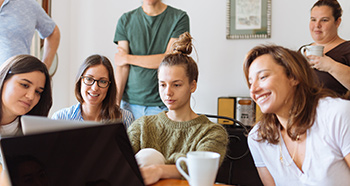 Individuals
Keeping customers and their families safe from cybercrime should be a key focus for in today's volatile online landscape. With our increased dependency on technology, the internet and the proliferation of IoT devices in our day-to-day lives, consumers need scalable and dynamic cyber security solutions that are easy to use and implement.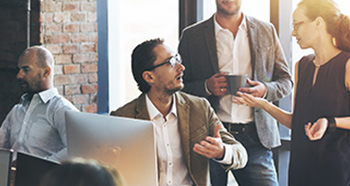 Businesses
The importance of cyber security in today's digitally driven landscape can no longer be overlooked, and
businesses across all industries need to implement a comprehensive, integrated cyber security solution that will protect the entire organisation across web, networks, cloud and endpoints.
Book a Demonstration
To book a demonstration or contact one of our experts on how our solutions can benefit you and your customers, complete the form below and one of our cyber security specialists will be in-touch to discuss your requirements and setup your demonstration.