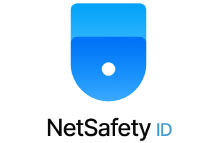 NetSafety ID protects you against cybercrime and keeps your online banking and shopping transactions safe from thieves who try to steal your identity or drain your bank account.
NetSafety Device gives customers protection, visibility, and control​.
This solution delivers worry-free cyber-threat protection on customers devices
Want to know more?
Send us a message and we'll get back to you shortly.